Your future paragliding training
The training includes 2 days of slope school, 1 pedagogical tandem flight, and 50 flights supervised by our experienced professionals.
Before moving on to the practical exam, it is imperative to pass the theoretical exam, which is composed of five branches:
Aerodynamics
Meteorology
Legislation
Equipment
Flight practice.
To help you prepare as well as possible, we organize theoretical courses in small groups. Although this is not mandatory, we strongly recommend that you participate.
In addition, once you have mastered the subject, you can train online on the FSVL e-learning platform. To access it, it is necessary to pay the FSVL membership fee and go to the following link: FSVL e-Learning
Once you have passed the theoretical exam, to register for the final practical exam, you must perform at least 50 flights. However, in reality, it is common for you to need to do between 55 and 70 flights depending on your level of skill before you feel ready.
The figures you may be required to perform during the practical exam are available at the following address: Exam Figures
Feel free to contact us for more information 🙂
Find all our prices on the following page: Prices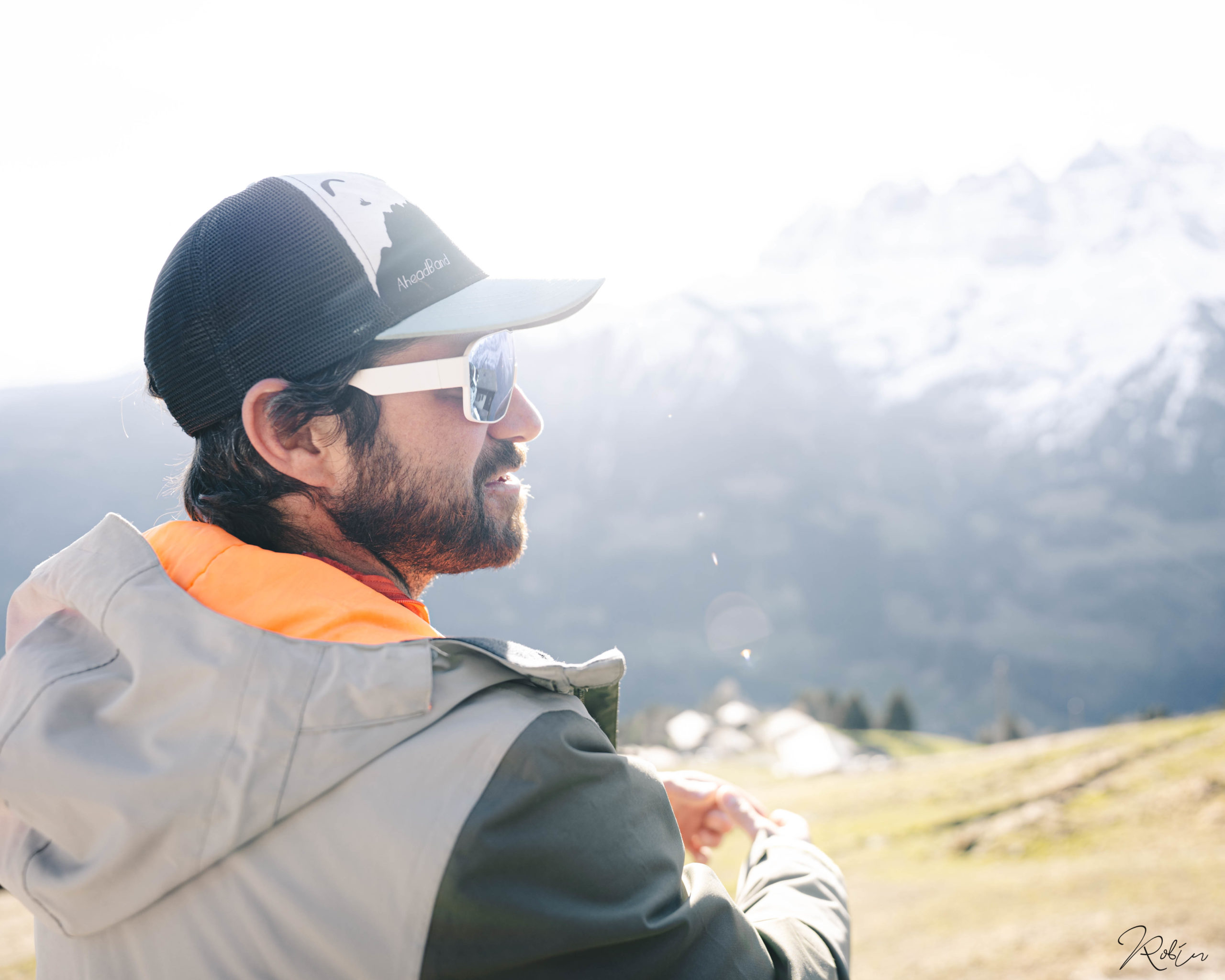 HATCHING
If deep inside you feel this desire for freedom and fullness, if you want to discover the world of birds and see the world from above, if you're tired of seeing paragliders fly when you're nailed to the ground, if you want to save your knees and avoid long descents on foot, if ….
It's time for you to break the shell and connect with your future instructors.
FIRST WING BEATS
The discovery of the material, the disentangling, the inflation, the slalom, the jumps of chips and an educational two-seater.
These are the foundations of your life as a bird!
This 2-day stage will lead you to a successful first major solo flight.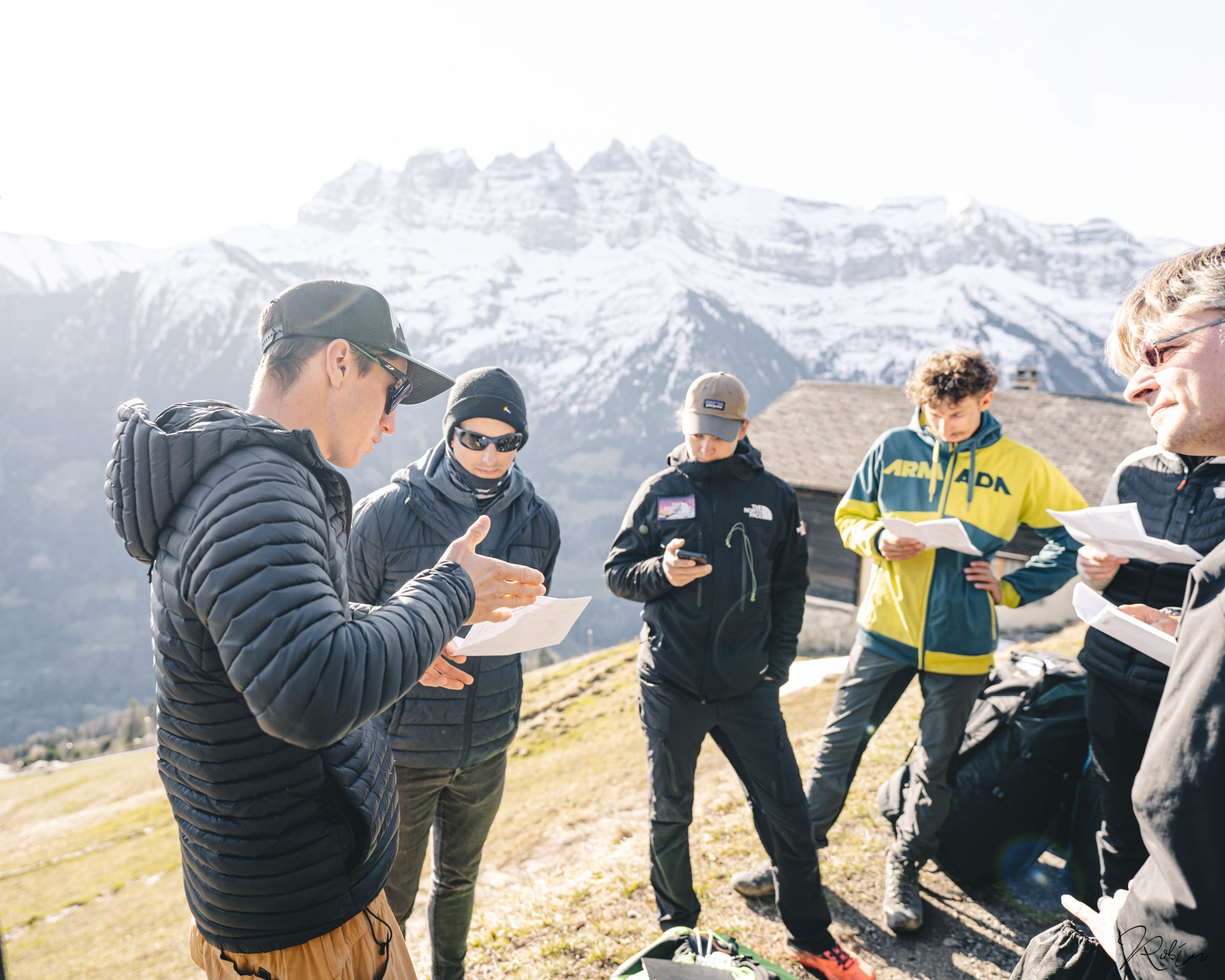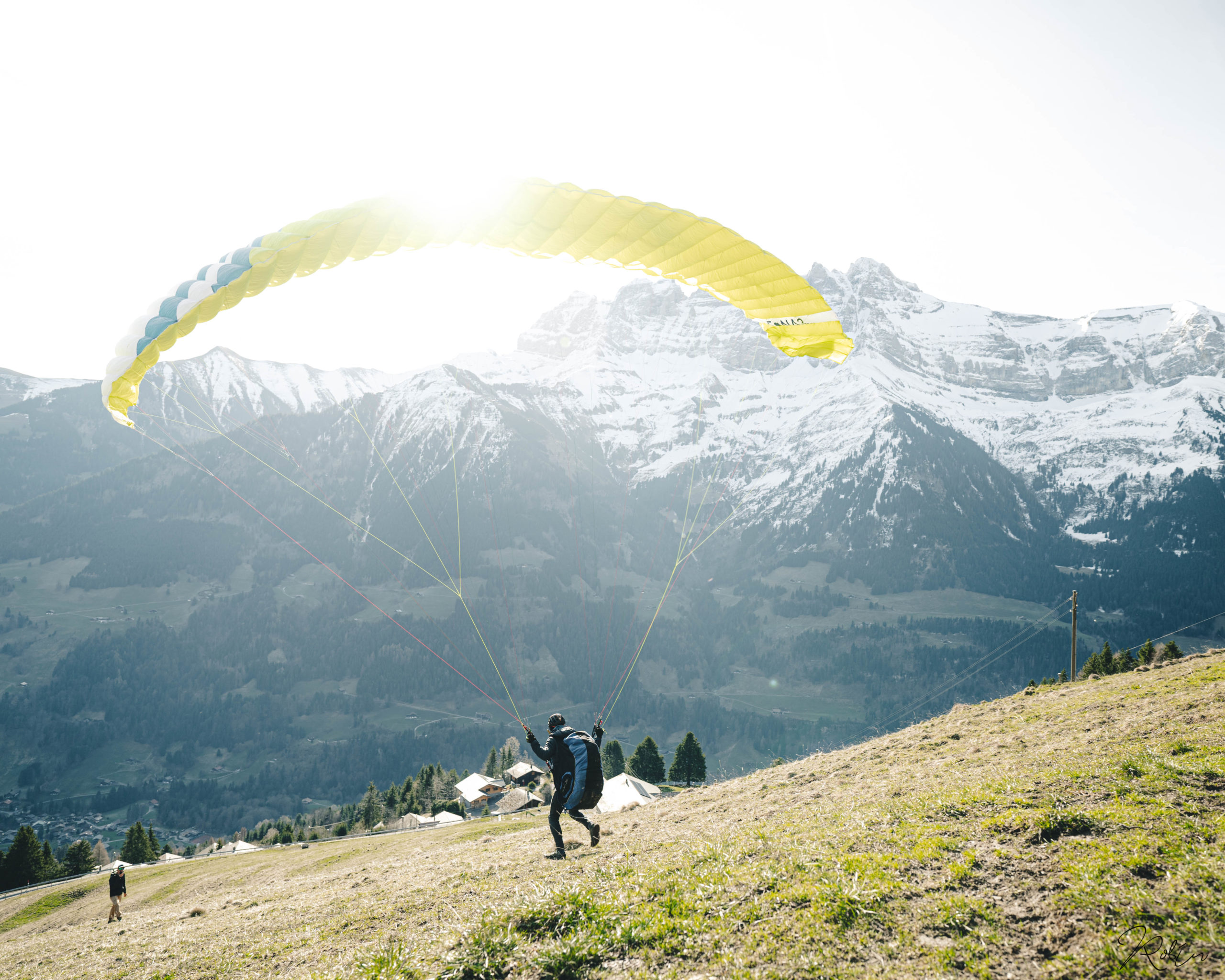 THE BIG LEAP
The first great flight, every pilot remembers it, it will remain engraved in your head for all your life!
The following flights you will practice different maneuvers making you more and more comfortable and precise with your new feathers.
We will accompany you on the radio during this learning of free flight.
During this stage you will test different types of paragliders and acquire the necessary theory.
MOVE AWAY FROM THE NEST
Your confidence and your growing experience, we will let you gradually lead you to autonomy and freedom.
Training for the exam, discovery of thermal flight and new flight sites are on the program for this last straight line before obtaining your patent!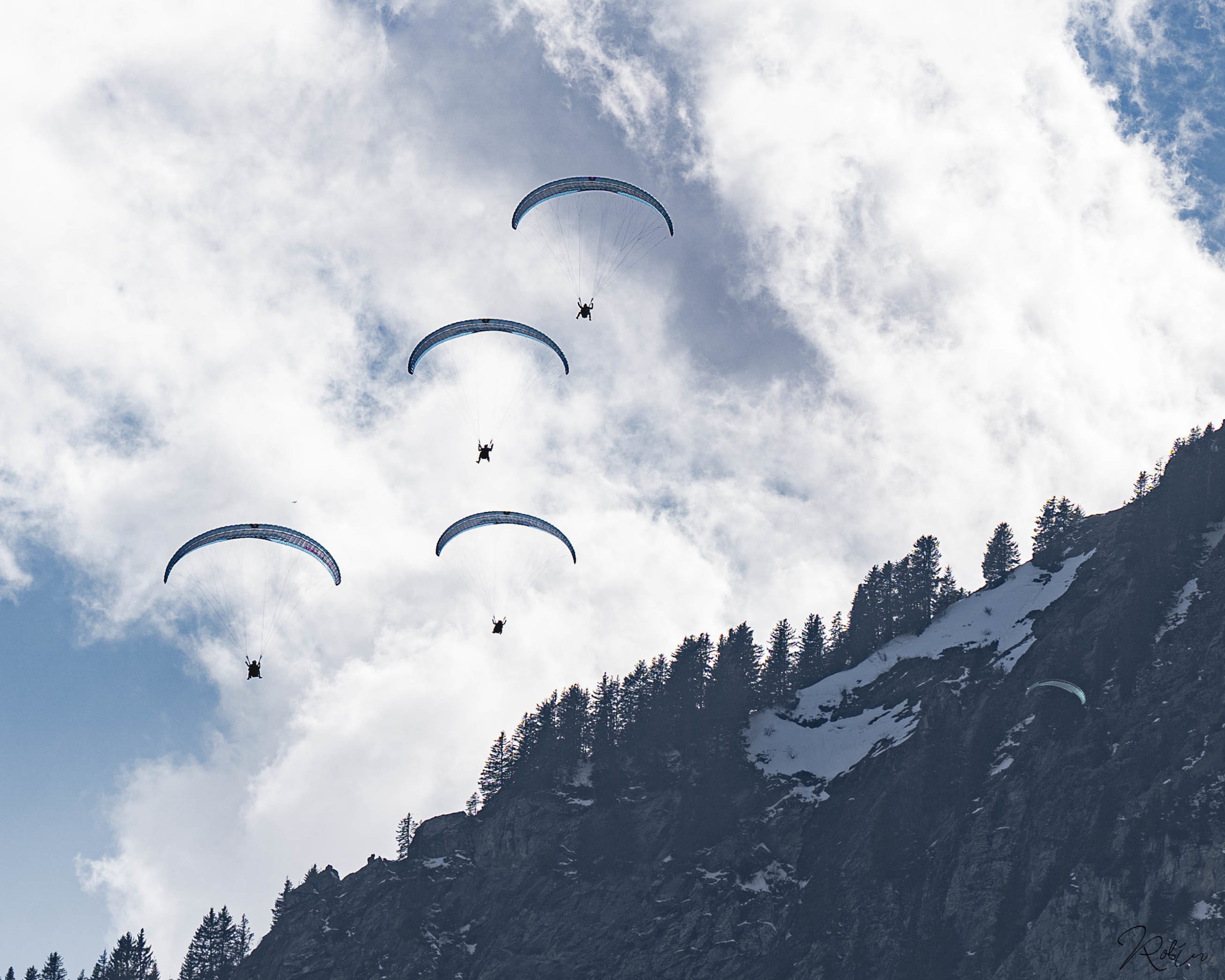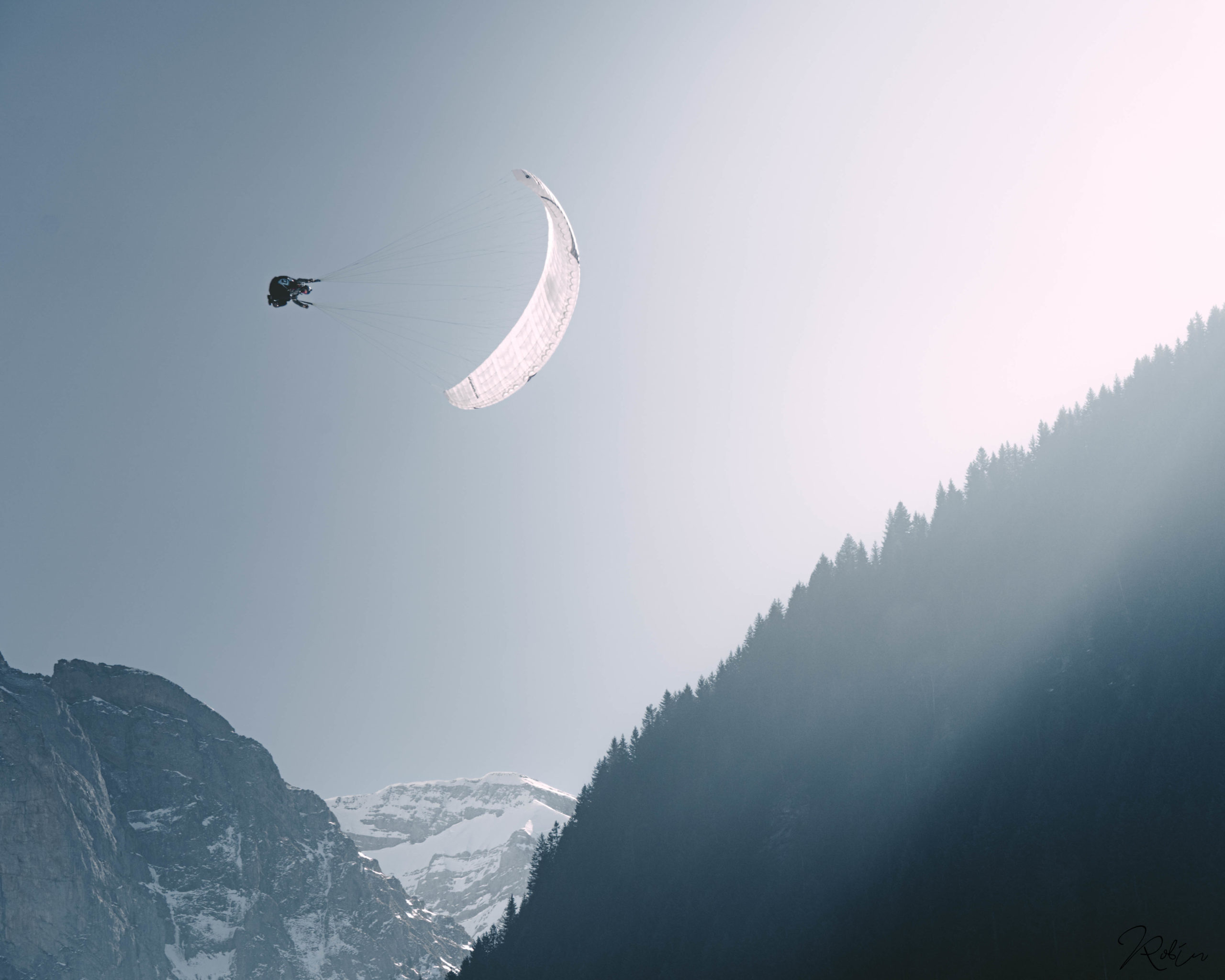 LEAVING THE NEST
That's it!
Patent in hand you are now free as the air, you can now twirl in the wind, travel from thermal to thermal, migrate to distant destinations all over the world!
But as there is always something to learn, do not hesitate to come and see us to improve your skills in a discipline (acrobatics, cross-country flight, walking and flying, mountaineering and flying, etc.).